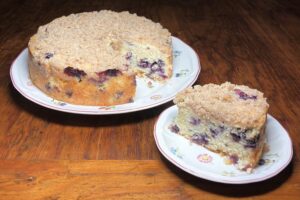 I recently found this tattered old recipe for a Blueberry Coffee Cake when I was going through my old recipe box. It was written in my teenage handwriting and the ink had faded but I was able...
Read more »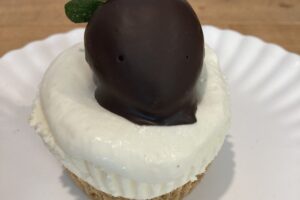 Dessert after dinner is a must in my house but I don't always have the time to make a cheesecake in the oven.  This super easy and delicious recipe for no-bake cheesecakes...
Read more »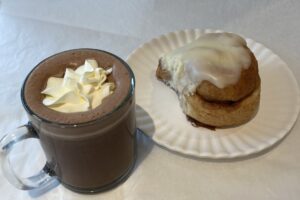 When my boys were little, I would marvel at how long it took me to pull out their winter coats, hats, matching mittens, and extra socks. I would spend more time bundling them up than they would actually spend outside, but, despite the effort, it is...
Read more »