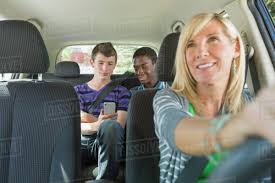 You've traded in your MetroCard for Metro-North and your Uber app for your own set of wheels, so we have a lot to discuss. Whether you're now commuting to Grand Central for work,...
Read more »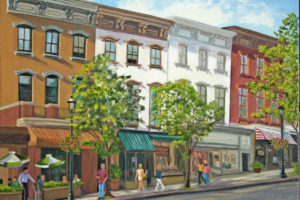 When we last met, you had just arrived in the 'burbs and we got you busy making friends (Chapter 1: Movin' on Up!). The next order of business is . . . Shopping! I know you...
Read more »
So here you are… in a house, in the suburbs. You're still not quite sure how it happened, but somehow, whether it was your job, your partner, or your kids, you were torn from...
Read more »