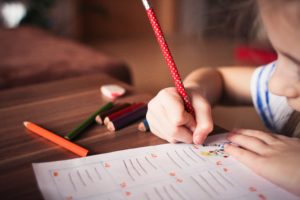 Between mid-year teachers' assessments and AIMS Web standardized tests, January was a blur. Just before spring break comes the New York State ELA test and just after that, math. While educators tell...
Read more »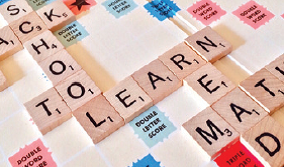 As the holiday season revs up, we see the outline of this year's edition of our children's school life. We piece together grades and notes from teachers with sporadic anecdotes from our kids, their friends,...
Read more »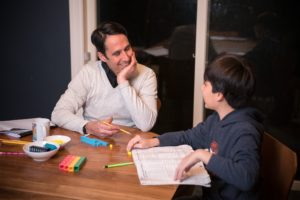 Each school year brings a sense of hope and change. And many of us want to achieve a quality home-school partnership. What's best? Do we push more—ask more questions, of more people, more often?...
Read more »