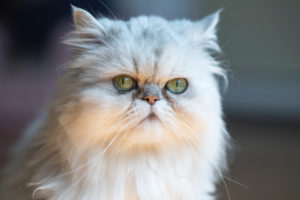 Meet Bella! She is 14 1/2 years old. Despite being an "old lady," she is still beautiful and she knows it!!! Bella loves to be the center of attention and pose for...
Read more »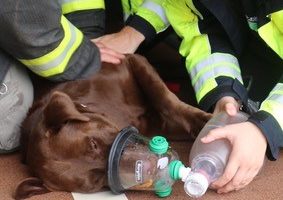 Families with pets offered free "pets inside" decals to alert rescuers to the presence of pets in the home Pet parents here can breathe a little easier now that local first responders...
Read more »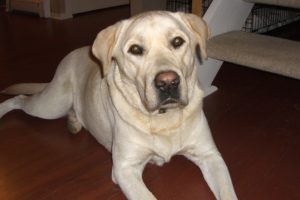 Meet Beau. A wonderful 9 year–old yellow Labrador Retriever. Beau loves to swim and run in the woods; loves company (he gets very excited when friends come over and is a great host); and really loves belly rubs. ...
Read more »