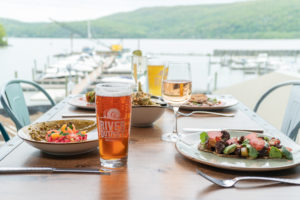 Fin & Brew and River Outpost Brewing Company As a fan of al fresco dining, I am always on the lookout for the perfect summer spot.  My requirements are simple—a great view of...
Read more »
Tucked in between the popular Shiraz Kitchen and a small market full of hard–to–find Mediterranean and Middle Eastern products, the newly opened Shiraz Wine Bar in Elmsford could be my new go–to spot.  Offering...
Read more »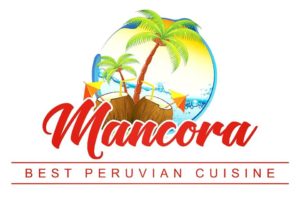 As my travels have only taken me as far south as Costa Rica, I was not sure what to expect from Peruvian cuisine. I entered this unassuming restaurant looking forward to a new palate...
Read more »