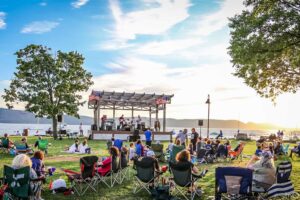 [Ed. Note > This is not meant to be an all-inclusive listing of summer music performances in our communities. It focuses mainly on free, outdoor events hosted by municipalities, sometimes in affiliation...
Read more »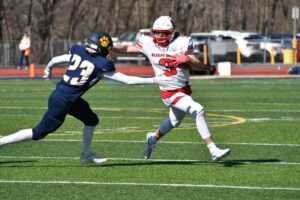 Kevin Sullivan, a three-sport student-athlete at Sleepy Hollow High School, has excelled in all athletic seasons at Sleepy Hollow High School – in the fall on the football field, in the winter...
Read more »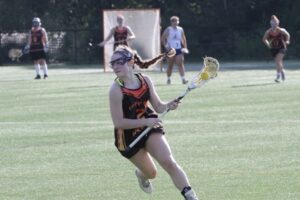 Fiona McGovern, senior at Hendrick Hudson High School, has starred as a two-sport athlete throughout her four years at the school. In the fall and winter, she's a member of the cheerleading team....
Read more »