Small businesses looking to grow their international sales are urged to attend Westchester Goes Global, a small business exporter seminar to be held on Thursday, October 17 from 8:00 to 11:30 am...
Read more »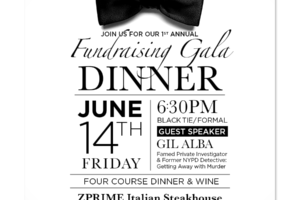 Dear LULAC Supporters! Hello, my name is Silvia Ross, President of LULAC Nutrition & Wellness. I would like to introduce you to LULAC, League of United Latin American Citizens, which is the...
Read more »
Experience holiday magic close to home! The Westchester Ballet Company's production includes a cast of over 125 dancers and guest artists, with exquisite choreography, many special effects, and lavish costumes and scenery....
Read more »