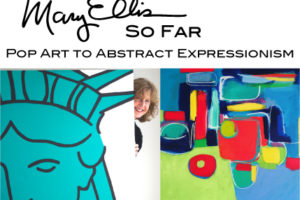 Fine artist Mary Ellis will hold her first retrospective art exhibit at the Bethany Arts Community (BAC) in Ossining, from June 8-June 30. The show, entitled "Mary Ellis—So Far," highlights her artistic...
Read more »
Meet us after work on the first Thursday evening of every month for a new kind of happy hour in Westchester! Anchored by ArtsWestchester's contemporary art exhibitions, Gallery Nite Out at ArtsWestchester...
Read more »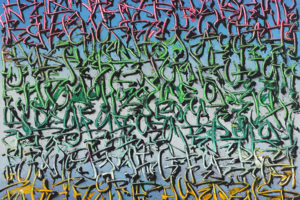 TANC is a recognized Graffiti Artist from France. He, as many of his fellow Street Artists, has crossed-over from the street to the studio, developing a new generation of works whose urban...
Read more »