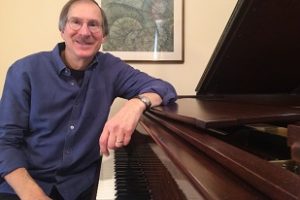 Jazz pianist, David Janeway, began his jazz career working in Detroit with some of the great Motown musicians. He's worked and/or recorded with the Supremes, Marcus Belgrave, Sonny Fortune, Billy Hart, Harvie...
Read more »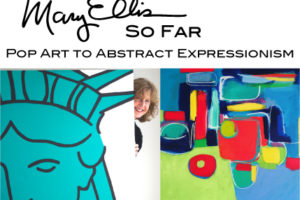 Fine artist Mary Ellis will hold her first retrospective art exhibit at the Bethany Arts Community (BAC) in Ossining, from June 8-June 30. The show, entitled "Mary Ellis—So Far," highlights her artistic...
Read more »
Get ready to ROFL (roll on the floor laughing) with two nights of women-empowered stand-up. ArtsWestchester's first-ever tribute to the art of laughter features acclaimed comedians starring Kerri Louise on Friday, February...
Read more »