Featuring Brenda DeEsso, LCSW A workshop for parents who want to gain a better understanding of challenging adolescent behavior and strategies to help you along the way. "Ugh, that's so boring!" "Everyone...
Read more »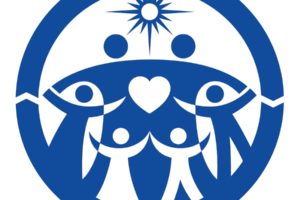 For Who? People interested in self-improvement, interested in pursuing/improving family life. People searching for meaning in their lives. Also, people open to new spiritual and/or religious teachings. Why Join? To improve your...
Read more »
The presenter, Daniel A. Sabol is an IT Librarian and Cyber Security and IT Expert. He is a faculty member in the IT department at Fordham University and Mercy College.  Daniel has...
Read more »