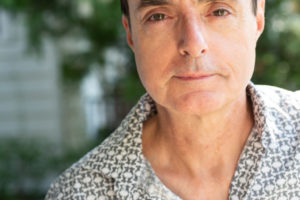 ​Hemingway rewrote the ending of A Farewell to Arms39 times. Asked what had stumped him, he replied, "Getting the words right." Is that what it takes to be a great writer? Was...
Read more »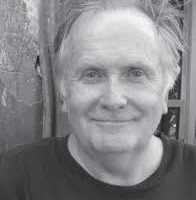 ​As a response to a work of visual art, the ekphrastic poem inevitably goes far beyond description and often leads poet and reader into all sorts of associations, insights, memories, feelings, revelations....
Read more »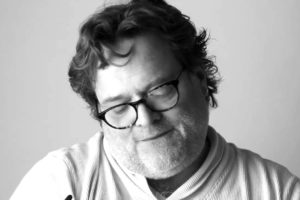 ​This is a one-day, 4 hour intensive class that meets Saturday November 16th 12:30-4:30. Please register at https://www.writerscenter.org/calendar/socialjustice/ At one point in my writing mostly autobiographical poetry and essays/memoir, I got some...
Read more »