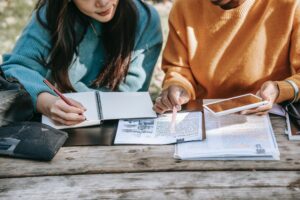 Join us for this webinar and Q&A session to hear the latest tips and information on effective college planning in 2021. In the wake of modified college admission policies and requirements due...
Read more »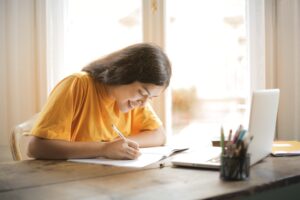 Join us for this presentation and Q&A session as we draw from our over two decades of education experience, 15 years of online learning expertise, and programs that directly address the core...
Read more »
In this presentation, parents and students will learn how to improve scores, reduce stress, and understand critical milestones for standardized tests. Come and hear from Dr. Tony Di Giacomo, who has two...
Read more »