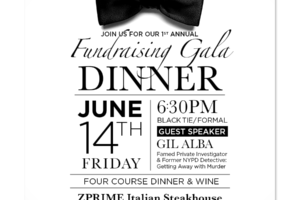 Dear LULAC Supporters! Hello, my name is Silvia Ross, President of LULAC Nutrition & Wellness. I would like to introduce you to LULAC, League of United Latin American Citizens, which is the...
Read more »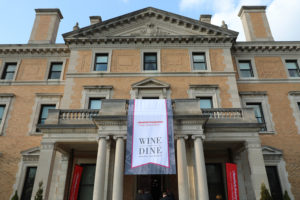 NewYork-Presbyterian Hudson Valley Hospital will host its 9th Annual Wine and Dine event, at Sleepy Hollow Country Club on Wednesday, April 3, 2019 from 5:30 p.m. to 8:00. p.m. This special culinary...
Read more »
Just in time for Valentine's Day, find a plus-one or a new friend for your next arts outing. Put your app-inspired swiping aside for the night and join us for a "meet-in-real-life"...
Read more »