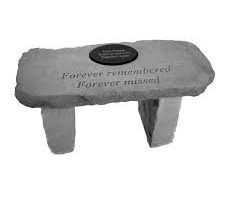 Angelo Jurcic, a longtime resident of Tarrytown and North Tarrytown (now Sleepy Hollow) died in his native country of Croatia on January 3, 2019. He was 80. Born in the city of...
Read more »
After a brief but formidable battle with cancer, Patricia H. Stewart died at home on December 21. She was a 50-plus year resident of Tarrytown who was originally from Johnstown, PA. Mrs....
Read more »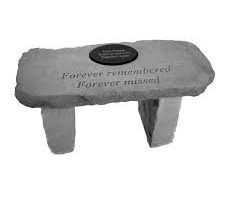 A longtime Briarcliff Manor resident who volunteered for the fire department and was chief engineer at the Edith Macy Girl Scout Center has died. William (Bill) Eugene Goetz of Brackney, PA passed...
Read more »