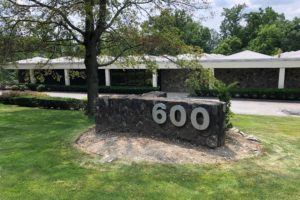 The question of how the Village of Briarcliff Manor will proceed with the development of its vacant business zone (B Zone) properties for now depends on the outcome of a 12-month ban...
Read more »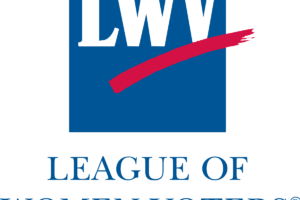 The League of Women Voters of Westchester (LWVW) will hold a workshop on Media and Politics on May 18th at the Irvington Public Library at 2pm. Free and open to the public,...
Read more »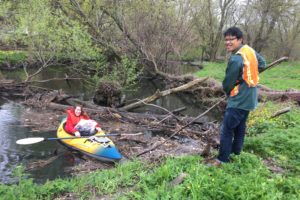 The 10th annual Great Saw Mill River Cleanup will be held on April 13th and 14th from 10 am to 1pm at 8 locations along the waterway from Yonkers to Irvington. Volunteers...
Read more »