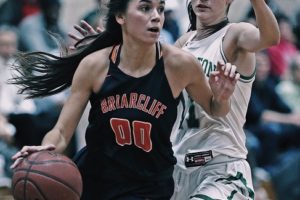 Kacey Hamlin, a senior at Briarcliff High School, is a devoted member of the Briarcliff community, epitomizing the belonging, excellence, acceptance, respect, and service represented by the Briarcliff Bear's motto. As an...
Read more »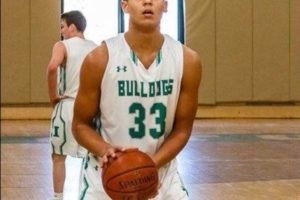 Self-discipline, motivation, hard work, and leadership are only a few characteristics embodied by Irvington High-School's basketball player Sidney Thybulle. Producing an impressive average of 13.6 points and 12.8 rebounds per game, it is clear that Thybulle is dedicated...
Read more »
Jaida Strippoli, a three-sport athlete at Ossining High School, has proven to be an impressive athlete, student, and participant in many extracurricular activities. Throughout her high school varsity basketball career, she has...
Read more »