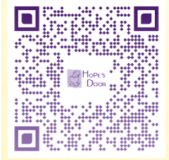 After turning a passion for design into a business, River Town residents, Anita Suchdeo and Shiloh Mackey, owners of Two Merlin Design Studio, partnered with the organization, Hope's Door to help create...
Read more »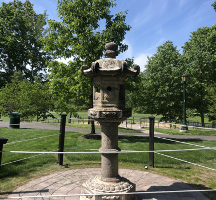 Driving through Briarcliff Manor, one may notice several large stone lanterns sporadically located within the village. Gifted to the Briarcliff Church and village founder Walter Law by several missionary families in the...
Read more »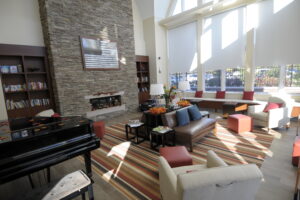 Earlier this month, Ronald McDonald House of the Greater Hudson Valley (RMH-GHV) celebrated a decade of helping the Greater Hudson Valley community.  Ronald McDonald House helps keep families with sick or injured children connected to one...
Read more »