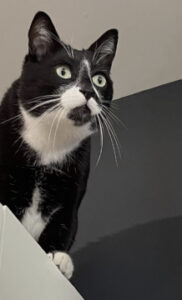 Meet Gustav Pretzelcat! 
Gustav Pretzelcat is 4.5 years old and recently moved to Briarcliff Manor all the way from Berkeley, California. He was adopted from a shelter as a kitten and came with the name Pretzel. Pretzelcat's brother Schnitzel was cute too, but when Pretzelcat jumped in my lap he decided which brother would go home with me.  
Gustav Pretzelcat would like you to know that he has many nicknames: Goosey Boy, Gustavo, Gusifer, Sonny Boy and Country Club. He is a talented athlete and weighs in at 17 pounds, with a 15-inch tail. Gustav is also an artist with sensitivity and precision. He is skilled at opening lever-handle doors and food cabinets.  
Gustav Pretzelcat is community minded and plans on running for Mayor of Briarcliff soon, with his populist motto "a mouse in every skillet". 
Gustav Pretzelcat and his family will receive a special gift basket from the Sleepy Hollow Animal Hospital and Bark & Meow.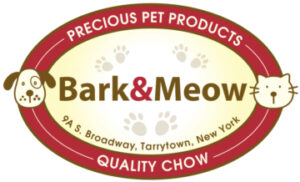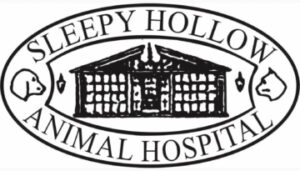 Want to see your pet featured in River Journal? Send a photo of your pet – just one photo per pet please – to editorial@riverjournalonline.com. Include your pet's name as well as your name, email, phone number and zip code. Winning pets will receive a gift basket and complimentary pet photo shoot from Liflander Photography! liflanderphotography.com