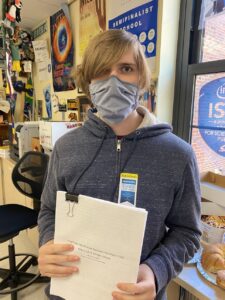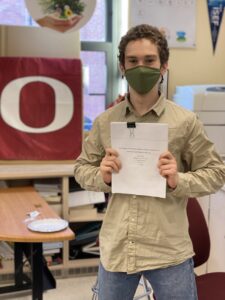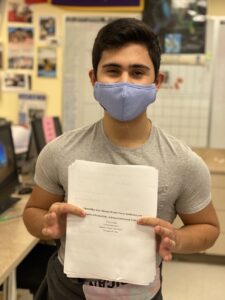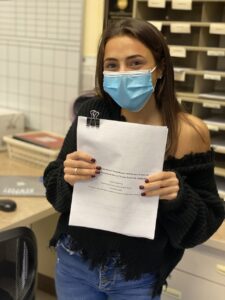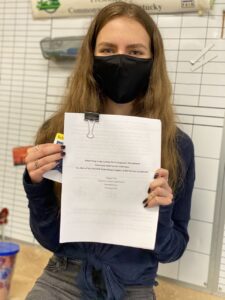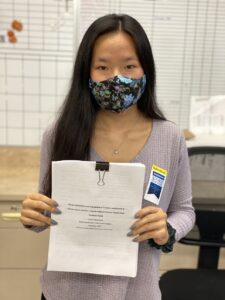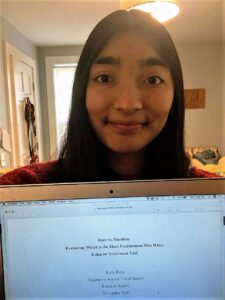 Seven Ossining High School [OHS] students are semifinalists in the Regeneron Science Talent Search. OHS had the fourth largest number of semifinalists of any school in the worldwide competition. How can one River Town school produce so much science talent? 
According to Angelo Piccirillo, who co-teaches Ossining's Science Research Program with Valerie Holmes, it is due to work that started back in 1998. "We have cultivated the philosophy that science is important – thinking critically matters, but most importantly our entire community has a stake on the success of our students," said Piccirillo. And that philosophy starts well before the students reach high school. "The Ossining School District does a fantastic job of offering STEM enrichment throughout K-12 and I must acknowledge the efforts of the teachers across the grade levels to inspire a STEM interest in our students," said Holmes. "There are STEM summer courses, robotics programs, partnerships with Teatown Lake Reservation – we are fortunate to have so many opportunities for our students, especially in their formative years." 
That focus on critical thinking has led to 83 semifinalists and 6 finalists since 2001.  
Ossining Pride – the school's motto – is evident when it comes to these scholars. "I was recently walking my dog and a car slowed down next to me," remembered Piccirillo. "It turned out to be a grateful Ossining resident. He rolled down his window and asked me if I was Angelo Piccirillo and said that he follows what we do. He is so proud to be part of it. I think that our families hear about what we do, they share their brilliant children with us year after year. Our program is more than science. It is a place for students to be in a community of active learners."