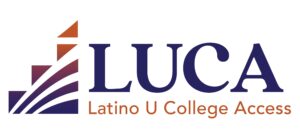 Latino U College Access (LUCA) will be hosting its 11th Annual Gala Visiones: Soaring Higher on Thursday, November 2, 2023, at 6:00 pm at the Glen Island Harbour Club located on Weyman Avenue in New Rochelle, NY. This year's honorees are Clara Román with the Partnership Award and Lydia Kris with the Community Advocate Award.
"We are looking forward to our 11th Annual Visiones Gala as we celebrate and recognize two honorees who have significantly impacted our mission while uplifting the Latino community," said Cosette Gutierrez, LUCA Executive Director. "This year's benefit theme is Soaring Higher, which holds much significance for our first-generation Latino students as they rise to new heights through the power of education to achieve their college and career dreams. We are thankful for the continued commitment and generosity from our supporters that fuels LUCA to continue to empower our first-generation Latino students on their journeys to and through college so that they can fulfill their remarkable potential. LUCA remains committed to our vision of educational equity and helping our Latino youth soar higher than they ever imagined possible."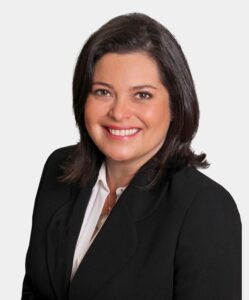 Clara Román is a licensed realtor with over ten years of experience and is currently affiliated with Houlihan Lawrence. Román, who immigrated to the United States from Colombia as a teenager, has achieved success in her career thanks to her sharp negotiation and managerial skills. Prior to becoming a realtor, Román had over thirty years of experience in Hispanic marketing and advertising having worked at agencies such as Conill, Leo Burnett, and Bromley Communications. A dedicated volunteer supporting a variety of youth based organizations throughout her life, she is proud to be involved with Latino U College Access as a board member and volunteer College Coach.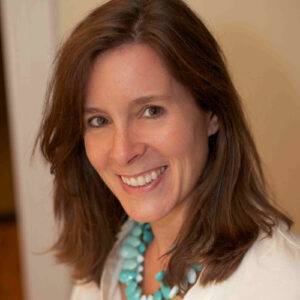 Lydia Kris has served as a volunteer College Coach at Latino U College Access for the last five years, mentoring eight Scholars in total. She has also volunteered at LUCA's Free Application for Federal Student Aid (FAFSA) Boot Camps and served on the organization's Benefit and 10th Anniversary Committees. Kris has had a 25-year career in business, which included roles in marketing, management, and entrepreneurship, before launching her latest endeavor, The Pamplemousse Project, a nonprofit café in White Plains that she operates with her husband Gary.
Guests will enjoy delicious food and drinks, dancing, an inspirational awards program and heartfelt Scholar testimonials.
For more info about the event or to purchase tickets or a sponsorship, please visit our website at give.classy.org/Visiones2023 or contact Amanda Seebeck at (914) 218-3968 or via email at event@latinou.org.