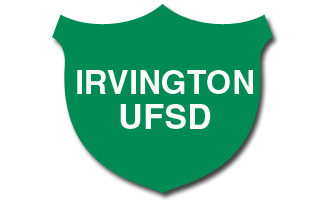 July 11, 2012
Dear Parents and Colleagues:
At the July 10, 2012 Board of Education meeting, the Board of Education acted upon the recommendation of the administration and appointed Eileen Casey to serve as the Interim Principal at Main Street School for the 2012-13 school year beginning on August 20th.
Ms. Casey's appointment followed a thorough search process, which included rigorous interviews. Aside from a series of personal interviews, the final group of candidates met with a committee that was representative of the Irvington community and included parents, teachers, and staff. While we were fortunate to have a number of highly qualified candidates, Ms. Casey clearly possesses the ideal balance of instructional expertise, school leadership, and warm demeanor that will be valuable in facilitating a wonderful year for the Main Street School community.
Eileen Casey brings over forty years of experience in education to our District. In addition to serving as an elementary school teacher, Coordinator of a Mastery Teaching Program, Principal, and an Assistant Superintendent for Curriculum, Ms. Casey served as the Superintendent of Schools in the Monticello Central School District for 13 years. Since retiring, she has been an interim principal at both the elementary and middle school levels.
We are very excited to have Ms. Casey join our leadership team. Her strong background, coupled with a deep knowledge base and passion for education, will quickly prove to be an asset to our District.
Ms. Casey looks forward to hosting a meet and greet for both parents and Main Street School students upon her arrival in Irvington. Once a date is established, it will be communicated to all members of the Irvington school community. Please join me in welcoming Ms. Casey to Irvington.
Sincerely,
Kristopher M. Harrison
Superintendent of Schools