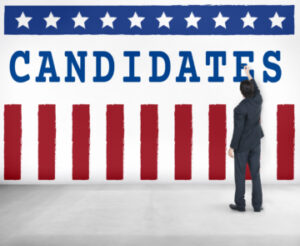 The Cortlandt Republican Committee and the Cortlandt Conservative Party Committee are preparing to vet possible candidates for the 2023 election cycle for our local Town and Village elections. 
The Town of Cortlandt has the following positions up for election on Nov. 7, 2023: Town Supervisor, Town Justice, two (2) Town Board Seats.
Also, th
e
Village of Croton
will be holding elections for Mayor and two (2) Trustee positions.
We encourage any possible candidate to email the party Chairs below prior to Feb.10, 2023 to set up a time to meet with the campaign committee. 

Daniel Pagano
Chair, Cortlandt Republican Committee
Chair, Cortlandt Conservative Committee