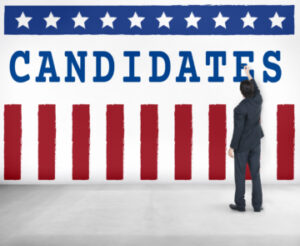 As November's elections slide into the rearview mirror, Democracy rolls on, and the
Cortlandt Democratic Party
and the
Croton Democrats
are beginning preparations for the November 2023 election cycle.
For 2023, in the Town of Cortlandt, there will be elections for Town Supervisor, two Town Board seats, and one of the Cortlandt Town Justice positions.
In the Village of Croton, there will be an election for Mayor, along with two Village Trustee positions.
If you are interested in seeking the Democratic Party endorsement for one of those positions, please email us by January 10, 2023.
Maria Slippen
Chair, Cortlandt Democratic Committee
Michael Eisenkraft
Vice Chair, Cortlandt Democratic Committee
Chair, Croton Democrats
The town of Ossining will also have a vacancy on their board as Supervisor Dana Levenberg leaves to start her term as a member of the New York State Assembly. The Town is now seeking letters of interest for a one-year appointment to the Town Board, to end effective December 31, 2023. Please note the seat will be up for election in November of 2023 for a four year term beginning January 1, 2024.  You can learn more about the election process and how to run for office at the Westchester County Board of Elections website.