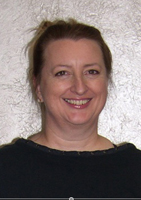 Two highly specialized health professionals are being featured at Tarrytown Acupuncture, located at 13-15 Neperan Road in Tarrytown.
Ute Hickman and Toni King are both licensed with NCCAOM Diplomates of Acupuncture. Ute graduated from the College of New Rochelle with a B.A. in Psychology and obtained her M.S. in Acupuncture from the Tri-State College of Acupucture in New York City. Toni King earned her B.F.A. at Purchase College and her Clinical Masters at Tri-State College of Acupuncture in NYC.  She is also a Certified Health Coach specializing in weight loss.
Ms. King has presented a series of 5 lectures on Seasonal Health and Wellness at Greenwich Public Library. Both Ms. Hickman and Ms. King do post-graduate training in Auricular Acupuncture, Mei Zen Cosmetic Acupuncture, Zero Balancing, and Essential Oils.  Both are similarly trained in Japanese Kiiko Matsumoto Style Acupuncture, Traditional Chinese Acupuncture, and Acupuncture Physical Medicine.  Ms. King is also trained in Chinese Herbal Medicine.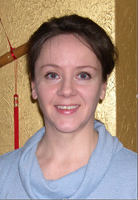 Ms. King and Ms. Hickman are available in the Tarrytown office on Tuesdays, Thursdays and Fridays of each week.  Join them in a Weight Loss seminar by Dr. Rick Martino of Rockland, N.Y., at 6:30 pm in the Neperan Road office, on either 4/13 or 4/27. Dr. Martino is affiliated with the "Take Shape for Life" organization.  RSVP. For Appointments call (914) 631-7911.