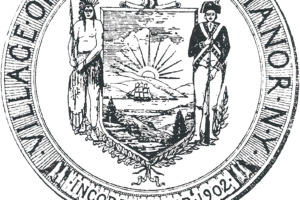 Current Priorities and a Look Ahead We asked the Village Managers of Sleepy Hollow, Tarrytown, Briarcliff Manor and the Town Supervisor of Ossining to address recently completed projects, current priorities and challenges...
Read more »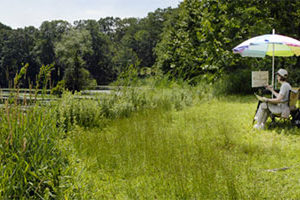 Everyone has been impacted by the numerous hurricanes and so called hundred-year storms that seem to come our way every year.  The toll on everyone, with pictures of massive destruction and personal...
Read more »
Dear Editor: Your recent interview with "my good friend" Trustee Tom Caposella, underscores the problem of common sense and logic. He and his Trustee faction just don't understand the facts: the accounting...
Read more »