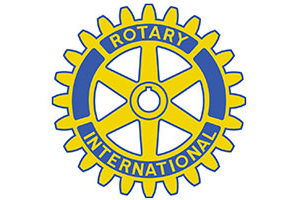 Walking through the doors of JP Doyle's for Rotary Club meetings every Wednesday is now a much different experience.  Missing are 2 fixtures at each meeting:  Steve Byelick and Jim McGough, both...
Read more »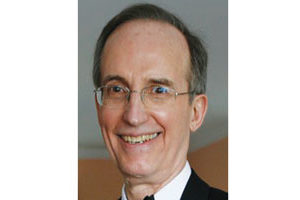 When I first met Howard Godwin 30 years ago, my first impression was that he was a real Southern gentleman. This was a man who made you feel special when he spoke...
Read more »
I spent a few days last week visiting with the Downtown Tarrytown merchants delivering flyers about the "Bicycle To Tarrytown" project that the Tarrytown Village and TEAC developed.
Read more »