Earlier this year, we proposed visiting art galleries as a way to expand one's worldview and spend time with friends and family while taking on a new activity in a budget friendly...
Read more »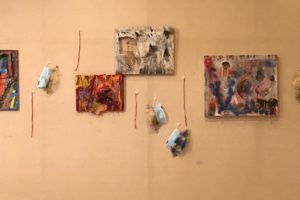 When pondering New Year's Resolutions, we'd like to suggest a new type of goal setting. We recommend building visits to local art galleries into your 2019 calendar. How will such planning lead...
Read more »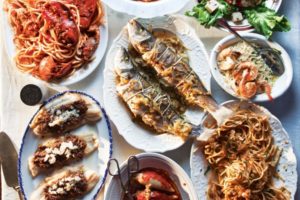 If you've just heard the title The Feast of the Seven Fishes for the first time, it's likely because while the meal acts as a bridge to Italian traditions long told, the...
Read more »