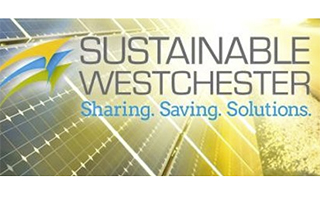 Sustainable Westchester sought and received approval from the PSC to form the pilot CCA through which they can put out for bid the total amount or power being purchased from the utilities by local residents and small businesses, thereby reducing their overall energy costs.
A new not-for-profit organization which almost all the municipalities in Westchester County have joined, Sustainable Westchester is working on a wide range of sustainability issues such as energy supply, water resources, waste management and transportation and land use.
Download the official press release issue by the Public Service Commission.