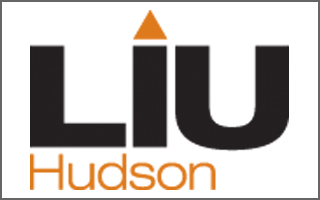 At a time when clinically rich teaching programs are setting new standards, LIU Hudson and the Bronxville UFSD announce the expansion of their highly valued Teacher Residency program.  This collaborative model provides a limited number of paid, intensive, experiential placements for aspiring teachers while they complete graduate studies at LIU Hudson in Westchester or Rockland.
This competitive program provides a limited number of paid, clinically rich, and intensive experiences to aspiring teachers while they complete graduate work in education. Bridging the gap between theory and practice, the residencies facilitate the transition of highly talented students from novice to full-fledged professional. At completion, they are able, with confidence, to take on the challenges of the classroom and make a positive impact on their students.
Candidates presenting appropriate academic credentials, and prepared to commence M.S.Ed. coursework in summer or fall 2015, undergo a screening process in order to gain admission to the September 2015 Teacher Residency cohort. Appointments are awarded on a competitive basis.
To learn more, attend an Information Session at the Bronxville School on August 27, 2015 3:00 pm.  For information about the program, contact Dr. Rebecca Rich at Rebecca.Rich@liu.edu or 914-831-2714. 
RSVP to westchester@liu.edu or 914-831-2700