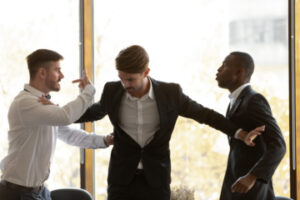 In a survey conducted by the Hudson Valley Gateway Chamber Foundation, Chamber of Commerce members were asked to identify challenges in running their business. Among the most cited issues was "finding quality employees."    
Many business owners noted that new employees often arrive with a deficiency in "soft skills."  The hires have difficulty understanding office protocol, communications and even appearance.  
Help is on the way. Through a $5,000 Con Edison grant, bolstered by a 2/3 match of that sum from the Chamber Foundation, the Foundation is joining with SUNY Westchester Community College (WCC) Peekskill Extension to introduce a nine-hour certification course in career readiness, to be taught by WCC faculty.   
The curriculum will focus on soft skills and customer service. The six 90-minute sessions are slated to begin in early March 2023.  To assure current or prospective employees secure a seat in the classroom, early registration is encouraged, as classroom size will be limited.  Enrollment information is available at sunywcc.edu/locations/peekskill.