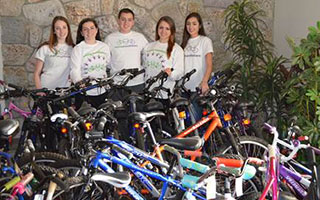 One of the reasons Westchester and its surrounding communities is such a great place to live and work is the large number of dedicated volunteers who are committed to making a difference. To honor this outstanding service to the community, Volunteer New York! will give special recognition to eight individuals and groups who have gone above and beyond in donating their time and talent to volunteer activities that strengthen the fabric of the region.
At right, a group from the nonprofit, Linking Handlebars (Rye, NY), who are the winners of the 2015 Youth Group in Action Volunteer Spirit Award, which will be presented by Keystone Property Group.
Volunteer New York!'s 35th annual Volunteer Spirit Awards, will take place at the Westchester Marriott Hotel in Tarrytown, NY, on Thursday, April 30th from 8 to 10am
"Every year these awards bring our volunteer, non-profit, and for-profit partners closer together, while highlighting how important service is to keeping Westchester and the surrounding areas strong and resilient," said Alisa H. Kesten, Volunteer New York! Executive Director. "This spirit has been alive for over 35 years, in part because of how much this community really cares – it's such a privilege to be able to step back and reward individuals and groups who act year-round without any expectation of recognition."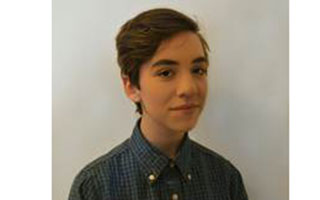 This year the Legacy Award will be presented to Markham F. Rollins III, a lifelong Westchester resident and business leader who currently resides in Harrison. He will be honored for his personal and exemplary efforts in encouraging businesses to engage in meaningful volunteerism. Mark is Executive Vice President of Brown and Brown of NY, Inc., dba The Rollins Agency, and President of its Westchester office in Rye Brook, NY. During Mark's three-year tenure as board chair of Volunteer New York! he has been a strategic and inspirational leader. Additionally, Mark serves on the executive committee of the Westchester County Association. He has been involved on many nonprofit boards including Bridges to Community, Inc.; The Westchester Visiting Nurse Services; NonProfit Westchester; The Westchester Artificial Kidney Center; and The Community Fund of Bronxville, Eastchester and Tuckahoe. Mark's generous devotion to Volunteer New York! and his advocacy for employee volunteer engagement will have a lasting impact on our community.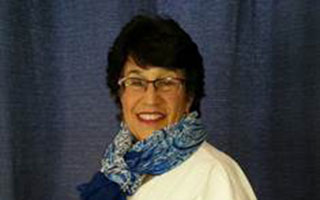 "Mark is a special, caring individual in our community who exemplifies what volunteering and giving means," said William M. Mooney, Jr., Chair of the VSA Benefit Committee and CEO of the Westchester County Association. "Speaking on behalf of the Benefit Committee, we are all truly inspired by Mark and every one of this year's VSA winners who do so much for so many, by standing up, speaking out, and caring enough to make a noticeable difference through their energy and dedication."
The other winners who will receive 2015 Volunteer Spirit Awards are:
EDUCATION & LITERACY AWARD, Presented by Reader's Digest
The Westchester Clubmen (New Rochelle, NY)
GOING GREEN AWARD, Presented by Con Edison
Sven Hoeger (Greenburgh, NY) for service to the Sarah Lawrence College Center for the Urban River at Beczak
QUALITY OF LIFE AWARD, Presented by United Way of Westchester and Putnam
Alison Bergman (Ardsley, NY) for service to the Girl Scouts Heart of the Hudson
SAFE COMMUNITY AWARD, Presented by Bunge
Jacqueline Cassagnol (RN, MSN, PMC) (Spring Valley, NY) for service to the Worldwide Community First Responder, Inc.
SOCIAL ADVOCACY AWARD, Presented by M&T Bank
Sister in Law Court Accompaniment Program of My Sister's Place (White Plains, NY)
YOUTH GROUP IN ACTION, Presented by Keystone Property Group
Linking Handlebars (Rye, NY)
YOUTH LEADER, Presented by New York Life
Sandra Goldstein Lehnert (Rockland, NY) for service to the Student Activists Ending Dating Abuse