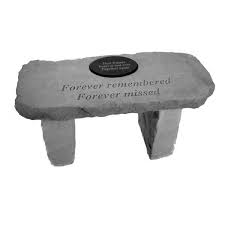 After a brief but formidable battle with cancer, Patricia H. Stewart died at home on December 21. She was a 50-plus year resident of Tarrytown who was originally from Johnstown, PA.
Mrs. Stewart was a graduate of Hathaway Brown School, Briarcliff College and Katherine Gibbs School in Boston. Prior to moving to Tarrytown in 1966, she was with White, Weld & Co. in New York. She was a teaching assistant in the village schools for a number of years.
An active bridge player at Sleepy Hollow Country Club where her husband is a member, she also served as chair of the ladies golf committee severral years ago. She was a sustaining member of the Junior League of Westchester on Hudson as well as a former director of the Second Reformed Church nursery school.
She is survived by her husband of 54 years, E. Nicholas Stewart, and two daughters; Mrs Pamela S. Burke of Croton-on-Hudson and Mrs. Wendy S. Leary of Manhattan. Also surviving are three grandchildren: Teagan Burke, Braden Burke and Christian Leary.
Memorial contributions may be made to Hathaway Brown School, 19600 North Park Blvd., Shaker Heights, OH 44122.