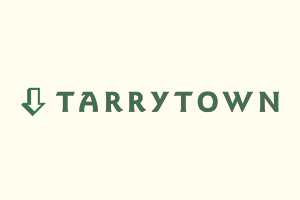 Residents of Tarrytown can expect a tax rate increase of 4.82%, which may seem like a lot, but it is a fraction of what it could have been and still have remained under the cap. When all was said and done, the Village of Tarrytown found itself sitting on an allowable tax levy increase total of $1,081,435, which means they could have increased tax rates over 10% and still have remained under the tax levy cap. In the end, they made do with an increase of $375,072, leaving nearly $706,000 on the table.
The cost drivers read like a broken record. Pension costs increased by $258,611. Health insurance costs increased by $102,154. Debt service costs increased by $265,577. And that's just on the expenditure side. "We also lost a tremendous amount of assessables again this year," acknowledges Village Treasurer James Hart. "And I think we're going to lose more next year, too."
Tax certioraris (when home or business owners have their taxes lowered by having their property re-assessed for a lower value) drained $365,374 in revenue from the Village in the 2013-2014 budget, although some of that pain was mitigated by a number of Hudson Harbor buildings coming onto the tax rolls.
Despite the tax levy increase not even covering the cost increases listed above, the Village budget keeps the current level of services the community has come to expect. "We did not have to lay off anybody and we did not lose any services," says Hart. "We were able to maintain everything."