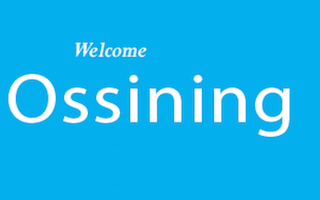 Comments and calls have been very positive from Ossining residents about receiving River Journal. With that in mind we invite our new readers to contribute to the vitality of their Village.
The strength of any community rests with its residents, residents who are informed and have a desire to contribute to, help build and maintain a vibrant village.
River Journal invites Ossining residents to contact us with ideas and issues that are newsworthy. We also welcome submissions of articles that pertain to all facets of the Village of Ossining.
These contacts can be made through riverjournal@aol.com or by calling our main number at (914) 631-7021. Comments can also be mailed to River Journal, PO Box 593, Tarrytown, NY 10591. Always include the best way to reach you.
So, whether contacting River Journal regarding an issue, story idea, a story submission  or simply reaching out to introduce yourself, we welcome your input and your effort in the Village you call home.
Sincerely,
Robert Bonvento
Publisher