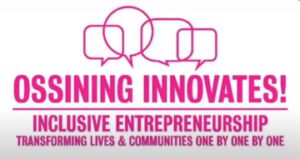 Ideation Bootcamp or the Inclusive Business Accelerator can help Jumpstart Your Dream
Have you been seriously considering starting your own business or non-profit? Or have you already begun the process but aren't sure how to proceed? Then the Ideation Bootcamp or Inclusive Entrepreneurship Accelerator from Ossining Innovates! and Women's Enterprise Development Center (WEDC) could be for you.
These programs provide you with the entrepreneurship skills, mindset, tools and community that will help you turn your dream to reality!
Anyone, no matter where you live or your socioeconomic circumstances, race, age or gender, is welcome to apply and learn entrepreneurship skills, design your own future and leave your impact on the world.
During the Ideation Bootcamp, which has three evening online sessions, participants will learn how to come up with ideas that might be the basis for a successful business. Then participants will learn how to evaluate these ideas, taking into account their resources, skills, networks and the like and lastly how to prioritize which of their ideas is most likely to succeed and bring them the rewards they desire. The program starts on January 12th.
In the Accelerator, participants with a clear idea for a business/nonprofit will find a welcoming, rigorous and supportive space to learn, grow and advance their dreams. This year-long program starts February 16 with weekly meetings through June.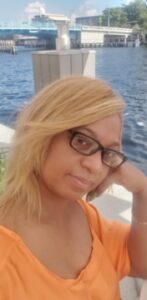 Apply Today Before These Programs Fill
IDEATION Bootcamp
Date: January 12, 19 & 26
Time: 6pm
Apply: https://ossininginnovates.com/idea-bootcamp
For those who can afford it, a $75 fee helps us make this program available to others who cannot.
Inclusive Business Accelerator – Interviews offered upon receipt of application
Date: Starts February 16
Apply: ossininginnovates.com
OI! looks to serve a diverse community of entrepreneurs. The Accelerator program is offered for free. No equity stakes.
Don't miss this opportunity to move your dreams forward! Learn more and apply here today.
Past program participants include: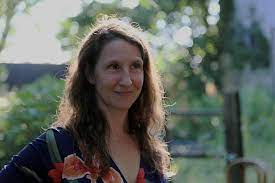 2020 Accelerator Participant Carly Jacobs, Founder Into Leaf
Launched Into Leaf offering workshops, events and fun experiences for those who love learning, making, and community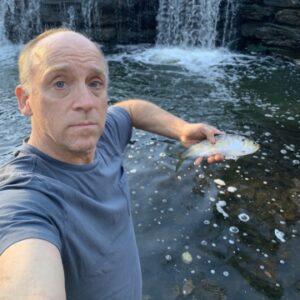 2020 Accelerator Participant Gareth Houghham, Founder & President Hudson Valley Stream Conservancy
Refocused and grew the nonprofit focused on restore streams and their ecosystems to communities and beyond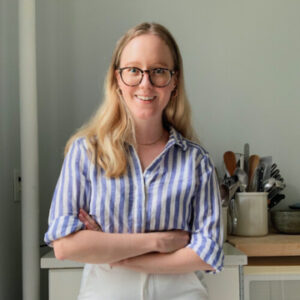 2021 Accelerator Participant Claire Matern, Founder DrinkJONI / Verjus-based sipping
Raised >$41,000 on Kickstarter to launch and produce her first batch of canned unsweetened, unfermented non-alcoholic drink & mixer