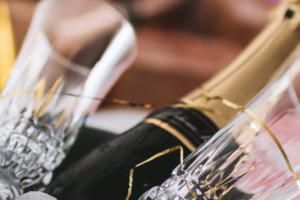 Not all sparkling wines get their bubbles from the same process. The original French method, la méthode traditionelle or la méthode champenoise, requires that one first make a still wine. This white wine has too much acidity and is...
Read more »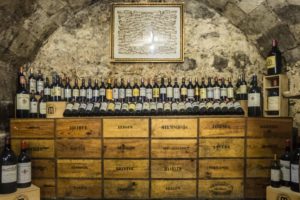 With time, wine evolves and develops a different color, nose, and taste than when it was bottled. This is the allure of aging wine: holding on to it to see how it...
Read more »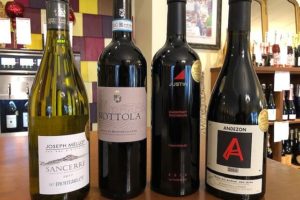 For centuries Europeans from wine growing regions such as Italy, France and Spain have been drinking wine every day with their lunch and dinner. Wine is almost a food group in these...
Read more »