Last month the Empire Center for New York State Policy, a fiscally conservative think tank, issued a report on New York State's pension plans, and the news was not good. The Center...
Read more »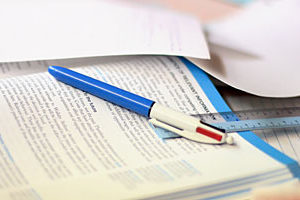 Last month the Superintendent of the Irvington school district asked for Board approval to hire a new full-time curriculum administrator. Because Dr. Matusiak wants to begin the hiring process right away, the...
Read more »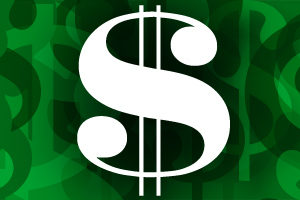 The Irvington school district faces three major financial challenges:  pending tax certs, retiree medical costs, and future "cash calls" from Albany to fund employee pension plans. Our problems are grave, and the...
Read more »