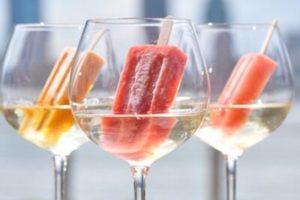 New York, New York. Known as the city that never sleeps, is the perfect place to party until the sun comes up. From buzzy spaces in five-star hotels to secret date night...
Read more »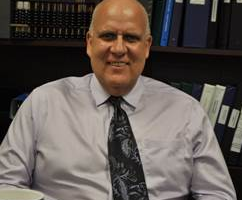 Sometimes it can be difficult to know how to give back to our nation's Military Veterans. There are many charities and organizations dedicated to caring for Wounded Warriors and in many ways,...
Read more »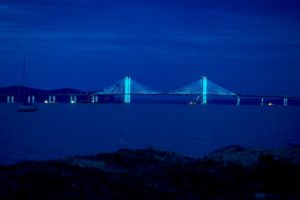 Christine Brykowych recalled the day her daughter, Alexandra, was diagnosed with Tourette   Syndrome with relief in her voice. She describes initially bringing Alexandra to a pediatrician and an opthamologist, only to receive multiple misdiagnoses. "We just...
Read more »