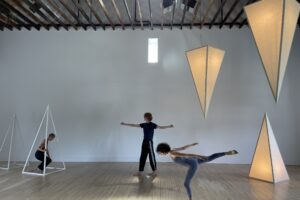 Some Verplanck residents have known for a while what's about to happen at KinoSaito, the new non-profit, contemporary art center occupying the former Saint Patrick's Catholic School on 7th Street.    Mikiko Ino, President, Director and Chair of the nonprofit's board, brought cookies around to her new neighbors to introduce herself when...
Read more »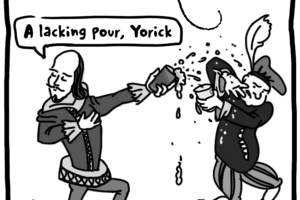 One of the perks of living in the New York metropolitan area is that among our neighbors are people who work on the other side of the screens where we spend so...
Read more »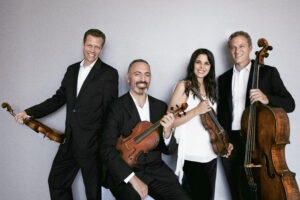 Like all of us, Friends of Music Concerts (FoM) has had to adjust to the reality of Covid-19.  FoM has brought world-class chamber music to the River Towns for over 60 years, and the group had a full...
Read more »