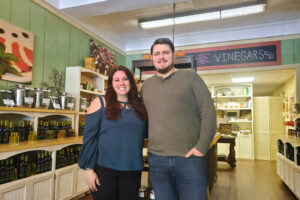 If you are looking for unique olive oils and vinegars, Phat Olive in Katonah is the place to go.   Owned by Peekskill residents and millennials Matt DiCairano, 30, and his fiancé, Jill Krumholtz, 29, they say the store is the only one of its kind in northern...
Read more »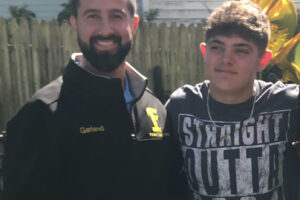 There's nothing more that 16-year-old Colin Kennedy of Buchanan wants to do when he graduates from college than to become a New York City police officer.   When his father, New York Police Department (NYPD) officer Paul Kennedy, passed away in August from complications due to diabetes, Colin's desire to follow...
Read more »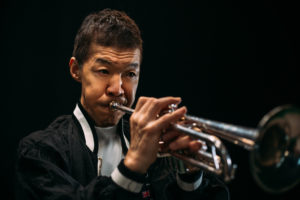 Considered one of the most influential trumpeters on the international music scene, Briarcliff Manor resident Shunzo Ohno is a Grammy Award-winning performer who has toured with such jazz legends as Gil Evans,...
Read more »