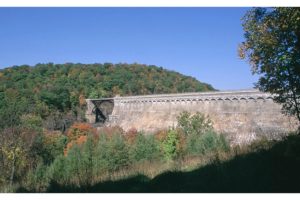 When I noticed several years ago that the Friends of the Old Croton Aqueduct was awarding badges to those who walked the 26-mile Westchester trail (or all 41 miles, which includes the route...
Read more »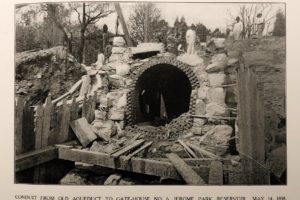 Let's look this time at the tunnel half of the equation. After all, if there were no tunnel, there'd be no trail. But first it should be noted that the Old Croton...
Read more »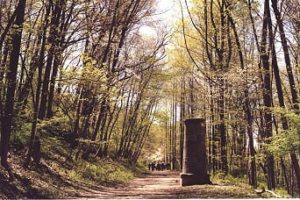 You might not realize it, but the trail that slices through many of these river towns sits atop a rich vein of history. Just below the surface lies the Old Croton Aqueduct,...
Read more »