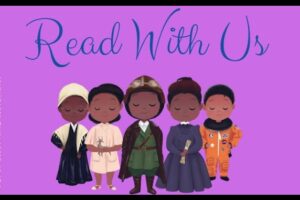 This snowy winter has provided plenty of time to cozy up inside with a good book. We asked, Barbara Cohen, Bilingual Children's Librarian at Warner Library in Tarrytown, for Women's History Month-inspired...
Read more »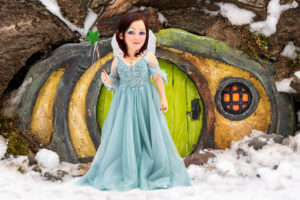 An unusual community recently took up residence in Sleepy Hollow's Douglas Park. Park-goers first noticed quaint fairy houses sprouting up among the trees around Thanksgiving. Little fanfare, other than a few social...
Read more »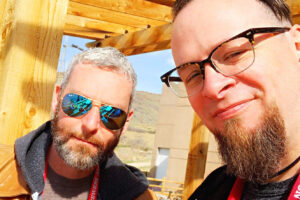 Since opening its doors in 2018, Ossining's Sing Sing Kill Brewery has reached its landmark 100th brew. And while celebration comes with any number of complications during a global pandemic, co-owners Eric Gearity and Matt Curtin...
Read more »