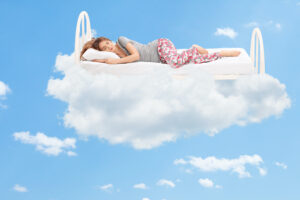 Charlotte Bronte once said, "A ruffled mind makes a restless pillow," and there is no doubt that 2020's Covid stresses left everyone with a restless pillow or two.  According to the Director...
Read more »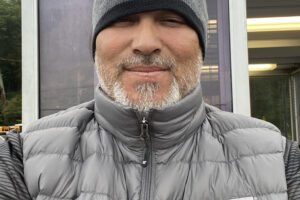 December 30, 2020 was the last stop for Juan Tirado, known to some as "The Mayor of Scarborough Station". That was his final day running the train station valet parking lot. Covid and the switch to working...
Read more »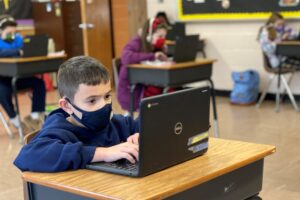 Ossining's St. Augustine Catholic School is hosting its first ever virtual open house on January 12th for the 21-22 school year. Although they aren't hosting in-person visits, the school will field all...
Read more »