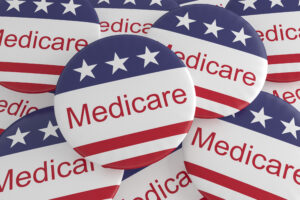 Medicare is a federal program for people 65 or older – or under 65 who qualify on the basis of a disability –  and you're a U.S. citizen or legal resident who...
Read more »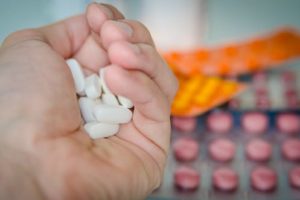 Medicare can be a confusing subject for anyone, including what is known as Part D. So what exactly is Medicare Plan D? In simple terms, it is a prescription drug coverage insurance plan...
Read more »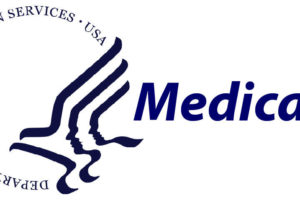 There are two ways to get Medicare. Original Medicare, which includes Part A and Part B. Part A covers hospital stays and Part B covers doctor and outpatient visits. Medicare Advantage plans (Part C) combine Part A and Part B...
Read more »