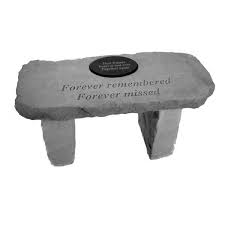 A longtime Briarcliff Manor resident who volunteered for the fire department and was chief engineer at the Edith Macy Girl Scout Center has died.
William (Bill) Eugene Goetz of Brackney, PA passed away on Friday, November 29th, 2018 at the age of 87.
Bill once worked as a forest ranger, managed a hardware store, and retired from Edith Macy Girl Scout Center where he worked as Chief Engineer for 30 years. He served with the Briarcliff Manor Hook and Ladder Rescue Company for 31 years, was in the United States Air Force (Korean War) for 4 years, and was an active member at Christ the King Lutheran Church for the past 12 years.
Expressions of sympathy can be made in lieu of flowers to the Breast Cancer Research Foundation or The Intrepid Fallen Heroes Fund.
He is survived by his wife, Evelyn, of 62 years, his daughters Linda (Jim Holiday) of Los Gatos, CA, Sandy Goetz (Bill Coates) of Los Gatos, CA, and Jody (Andy Fiorentino) of Binghamton, NY, and five grandchildren, Chris and Daniel Light, and Jason, Marisa and Matthew Fiorentino, his sister, MaryAnn Soper of Boonville, NC, Brother in Law Ron Ziller (Arline) of Pompano Beach, FL, several nieces, and many loving friends and neighbors.