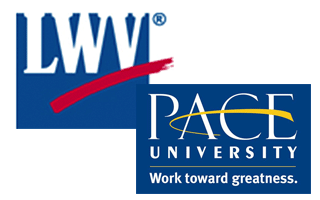 The League of Women Voters of Westchester Education Foundation and Pace University will host a forum for candidates for Westchester countywide office on Wednesday, October 23, 2013, at Pace University Graduate Center, Room 206 (Graduate Auditorium), 1 Martine Avenue, White Plains. Parking at the Galleria lot is recommended.
Schedule as Follows:
5:30-6:30 pm – Candidates for County Executive: Rob Astorino, incumbent, and Noam Bramson, New Rochelle mayor.
6:45 – 7:15 pm Statement by incumbent, Janet DiFiore, who is running unopposed, followed by question period.
7:30-8:15 pm Candidates for County Clerk: Timothy Idoni, incumbent, and Mary Beth Murphy, Somers Town Supervisor.
For further information, contact Adelaide DiGiorgi,  779-1288