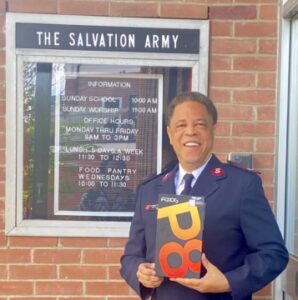 On May 18 and 19, between 9 am and 12 noon, qualified Peekskill families will be able to receive a free Foxx P8 digital tablet that includes internet connectivity for five years at no charge, said Major Rickie Armour of Salvation Army Peekskill Corps, which is the distribution center for the giveaway, at 117 Nelson Avenue.   
The generous arrangement is made possible through a government-sponsored Affordable Connectivity Program that is subsidized by MaxSip Telecom.  
Major Armour said eligibility includes prior enrollment in a financial assistance program, such as Supplemental Nutrition Assistance Program (SNAP), Supplemental Security Income (SSI), Medicaid, Veterans benefits, or living in Federal public housing. The application, to be filled out at the point of distribution, is expected to take no more than a few minutes.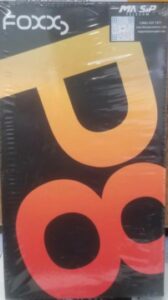 Armour said eligible families are entitled to one tablet per family. The only cost is a one-time fee of $20 to be paid in cash to activate the device and take it home. The tablet can be kept indefinitely with free wi-fi included through 2028.