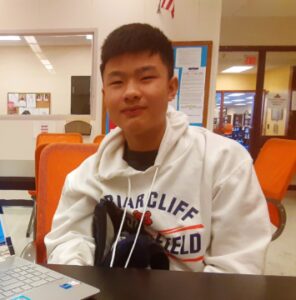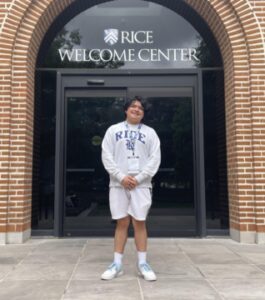 Daniel Jachero, a student at Sleepy Hollow High School, and Briarcliff High School student Jason Starr have been named Amazon Future Engineer Scholarship recipients. Each student will receive $40,000 over four years to pursue a degree in computer science or engineering at a college of their choice, the company announced. 
Janchero and Starr are among 400 students across the country to receive the award along with a paid internship offer at Amazon after their freshman year of college to gain hands-on, practical work experience with mentorship from Amazon leaders. 
Recipients were chosen based on a variety of criteria, including their academic achievement, demonstrated leadership, participation in school and community activities, work experience, future goals, and financial need. Amazon partnered with Scholarship America to review the applications and select the 400 scholars. 
Amazon Future Engineer program funds computer science curriculum and educator professional learning to help school districts implement sustainable K–12 computer science initiatives. The company launched the program in 2019 and has awarded $38 million in scholarships to 950 students from underserved and historically underrepresented communities across the U.S. since its inception.