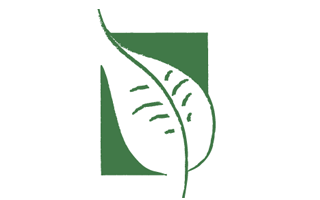 The Tarrytown Environmental Advisory Council (TEAC) presents The Plastic Bag Ban, An Inside-­Out Look at The Warner Library on March 18th. Please join us for a presentation and discussion with Sarah Goddard of the Rye Sustainability Committee to hear how and why Rye banned single-­‐use plastic bags, and what the impact has been since the law was enacted.
We will also be screening the film Bag It, an award-­‐winning documentary about an average American who decides to take a closer look at our cultural love affair with plastics. Popcorn and light refreshments will be served
The Warner Library
121 North Broadway Tarrytown, NY 10591
www.warnerlibrary.org
To sign up, please call the Reference Desk at 914-631-­7734
Or email savvypalates@optonline.net with "Lecture RSVP" in subject line.