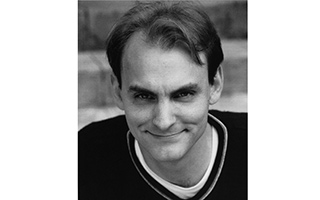 You are cordially invited to join Storyteller David Neilsen on a journey into madness as he brings to life H.P. Lovecraft's masterpiece, The Call of Cthulhu at Sleepy Hollow Cemetery. Saturday, March 15, 7 p.m.
Enter a world of forbidden knowledge, dark cults, and ancient secrets leading to an apocalyptic encounter with a terrifying behemoth from beneath the sea and beyond the stars. Sanity not included. Or guaranteed.
For tickets and information, visit http://www.sleepyhollowcemetery.org/.